DV was pleased to join some of the top publishers at the AdMonsters Publisher Forum in Nashville last week. In addition to hosting the welcome dinner on night one, we thoroughly enjoyed taking part in half a week's worth of discussions about the state of digital advertising from the sell side's point of view.
Industry Discusses the Future of CTV, Privacy and Retail Media
Throughout our 3.5 days of presentations and breakout sessions, we explored several topics, including the rise of retail media, best practices for selling CTV, and the ever-evolving outlook of a cookieless internet. Thank you to DeLu Jackson of ADT, Cara Pratt of Kroger, and Justin Wohl from Salon for their inspiring keynotes, along with the host of additional speakers and session leaders that kept the Publisher Forum going strong. Though digital advertising is sure to continue to change in the coming years, we're glad to know that AdMonsters will continue to speak from the heart of our industry, and serve as a standard-bearer for what's relevant and top-of-mind to publishers.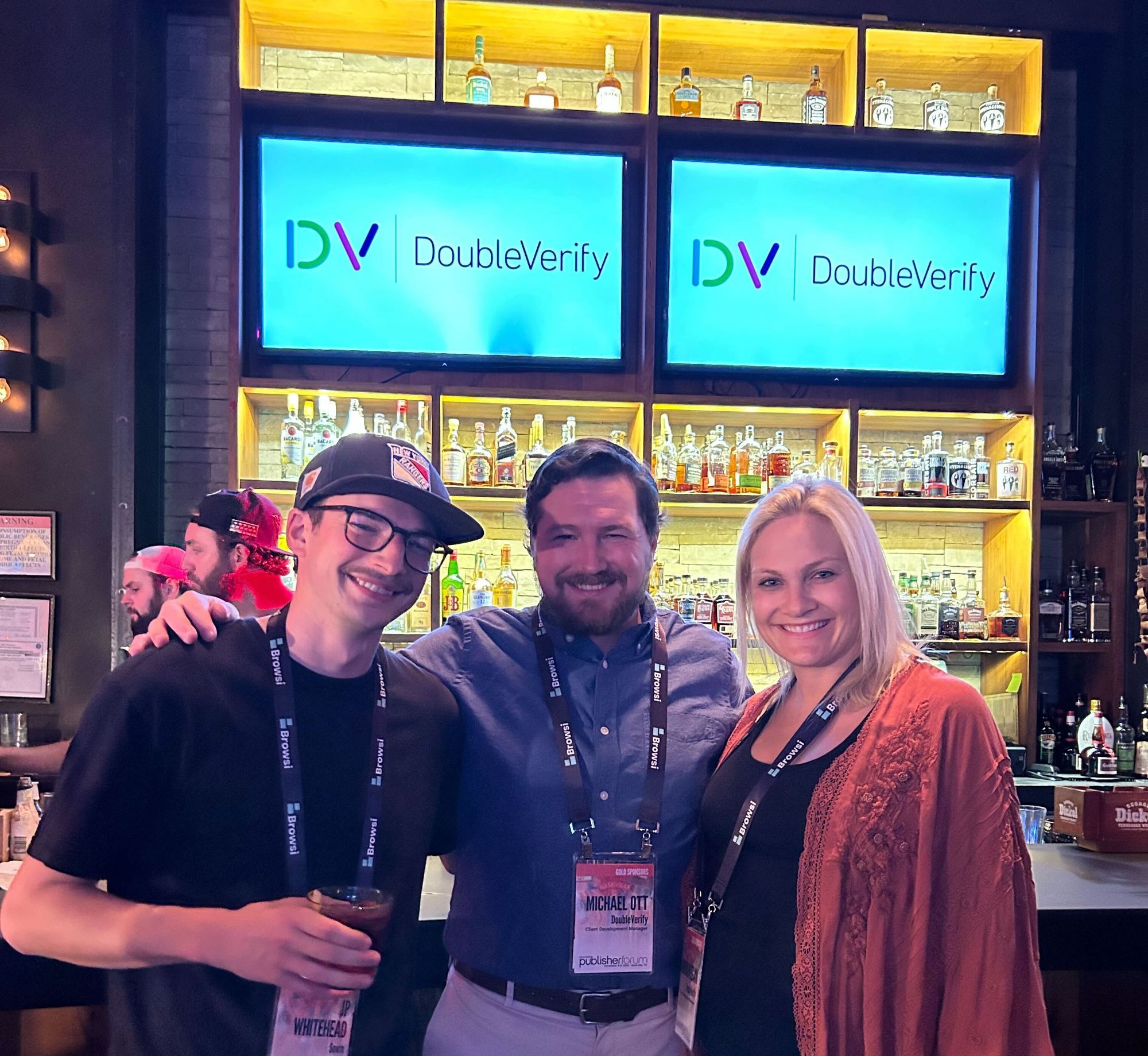 It was an insightful and empowering event, and we were glad to connect with those of you who were able to join us in Music City. Whether you were there in person or are catching up on the discussions online, we want to hear from you! Reach out and schedule a demo with us today.