Inventory optimization is a critical aspect of publisher workflows, but can also be incredibly complex and time consuming. The foundation of enabling effective optimization starts with developing a strategy to holistically manage the increasing amount of aggregated quality and performance data. But how do you take action on that?
The challenges and limitations of manual optimization
Traditionally, publishers have had to make optimization decisions manually using spreadsheets, BI tools and isolated point solutions. But as the digital advertising industry grows in complexity, optimization potential has become capped by a team's bandwidth to manually process the increasing volume of incoming performance and quality data. This has led to a number of challenges and missed opportunities such as:
Misallocated inventory delivery due to various brand safety and suitability requirements
Wasted impressions on direct-sold deals due to lack of insight into advertiser goals
Lost revenue and negative user experiences due to ad delivery issues
The implementation of automated optimization strategies helps publishers scale their operations beyond what manual workflows allow.
Where do you stand on the digital measurement maturity curve?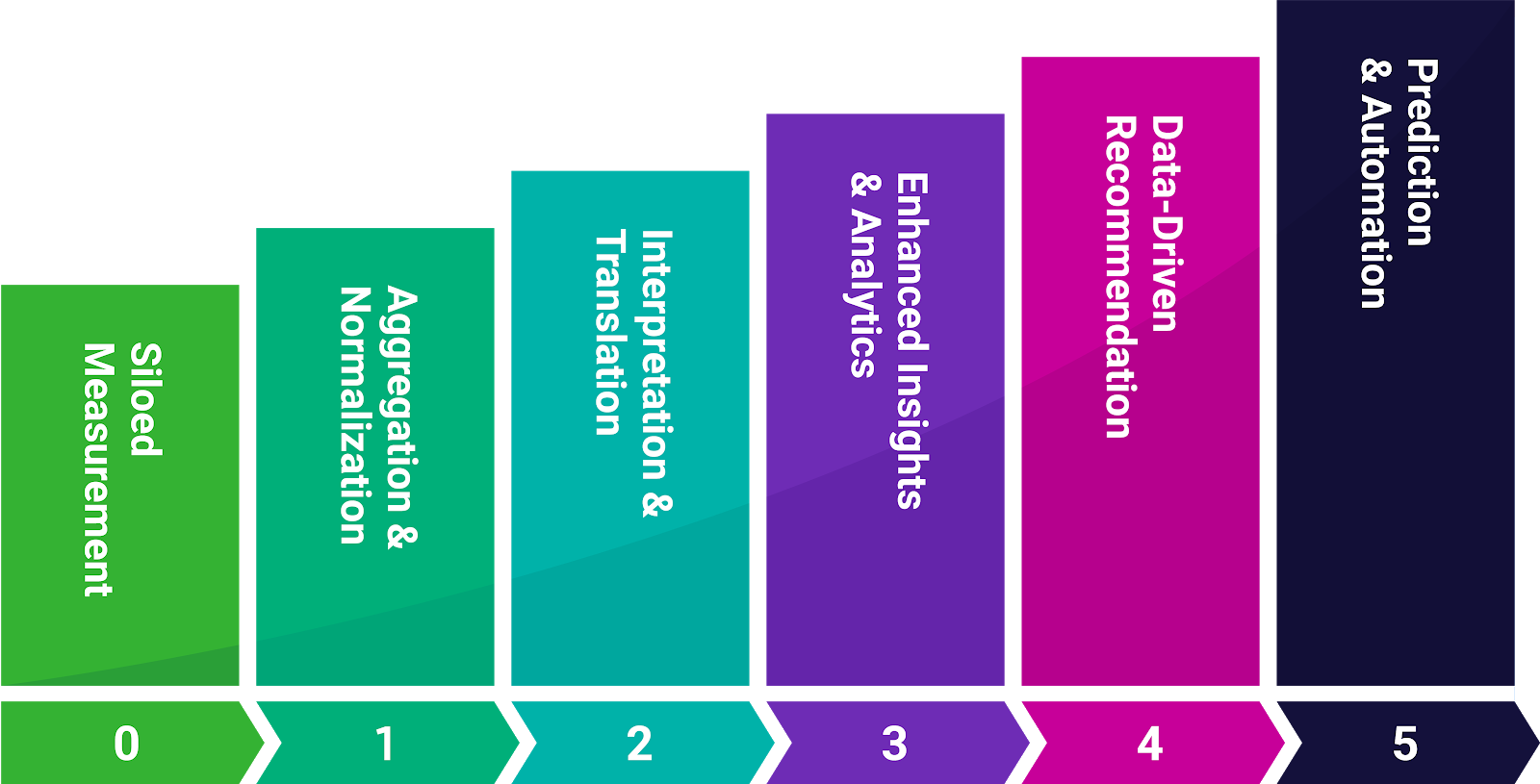 The digital measurement maturity curve helps publishers track how their analytics and optimization workflows are scaling to incorporate the benefits of automation. As teams progress their analytics processes along this curve, their optimization strategies become more efficient, scalable, and less dependent on manual processes.
Introducing Quality Targeting from DV Publisher Suite
DVPS Quality Targeting offers automated, real-time campaign optimization to publishers in order to effectively deliver against advertiser campaign requirements. Publishers will gain access to real-time signals for viewability prediction, invalid traffic avoidance, brand suitability and contextual categories, enabling the same impression-level targeting control in their local ad server that advertisers get in their DSP.
This avoids impression waste and ensures campaigns are meeting the requirements of that specific advertiser. In the case of direct-sold inventory, standard industry buffers of up to 10% can be a substantial hit on publisher revenue. Through Quality Targeting, publishers are able to automate delivery based on advertiser requirements to reduce over buffering and recapture revenue.
Using Quality Targeting
You can activate Quality Targeting by adding a DVPS tag to each property's web pages. In order to maintain a premium user experience, the tag is optimized for speed and will not create lag in page load time.
Once you've activated Quality Targeting, the dashboard will provide an overview of the impact of Quality Targeting across your inventory. This will allow you to quickly evaluate performance of key metrics such as the number of Invalid Traffic or Brand Suitability Targeted Signals.

Request a demo to learn more about how Quality Targeting can help your organization.