The DV Publisher Team had the pleasure to sponsor last week's AdMonsters Publisher Forum in Vail, Colorado! While we've enjoyed the virtual events over the last 18 months, the team was grateful to have the opportunity to reconnect with publishers in person.
During the course of the event, plenty of conversations were centered around the end of third-party cookies and how publishers are adapting their tech stack to increase efficiency and thrive in the new ecosystem. As our team works to design the industry's most comprehensive yield solution, it was valuable for DV to listen to how publishers were thinking about the next few years.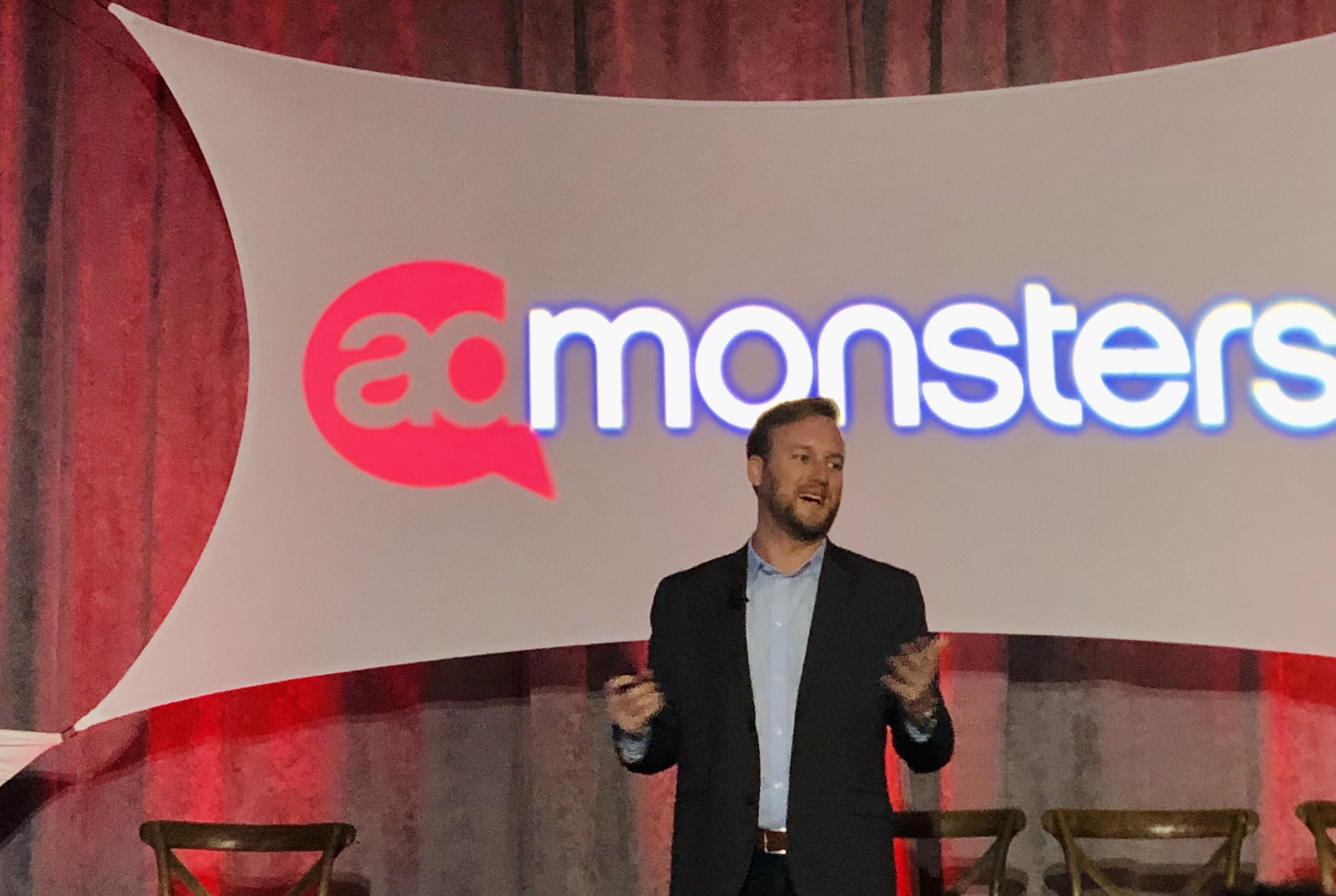 DoubleVerify's own Mark Bausinger spoke on how contextual relevance can enable publishers to take a more offensive stance with contextual data, especially as the industry looks towards privacy-friendly targeting options. During his main-stage presentation, he shared some key statistics around the adoption of contextual targeting by both publishers and advertisers. With many testing options, publishers, who have the best understanding of their audience and content, have an opportunity to be at the forefront of the conversation.  Mark also spoke about the importance of neutral measurement and holistic optimization strategies to ensure the success of post-cookie targeting and packaging.
Our team was particularly impressed with the care and thoughtfulness that went into the event organization from AdMonsters. With outdoor dining and activities, participants were able to relax and enjoy conversations with the views of Vail in the backdrop. The red, yellow, green name badge innovation made it easy for attendees to respect boundaries related to social distancing and COVID-19 concerns. With all of the uncertainty around live events, the organizers did a great job of making everyone feel comfortable.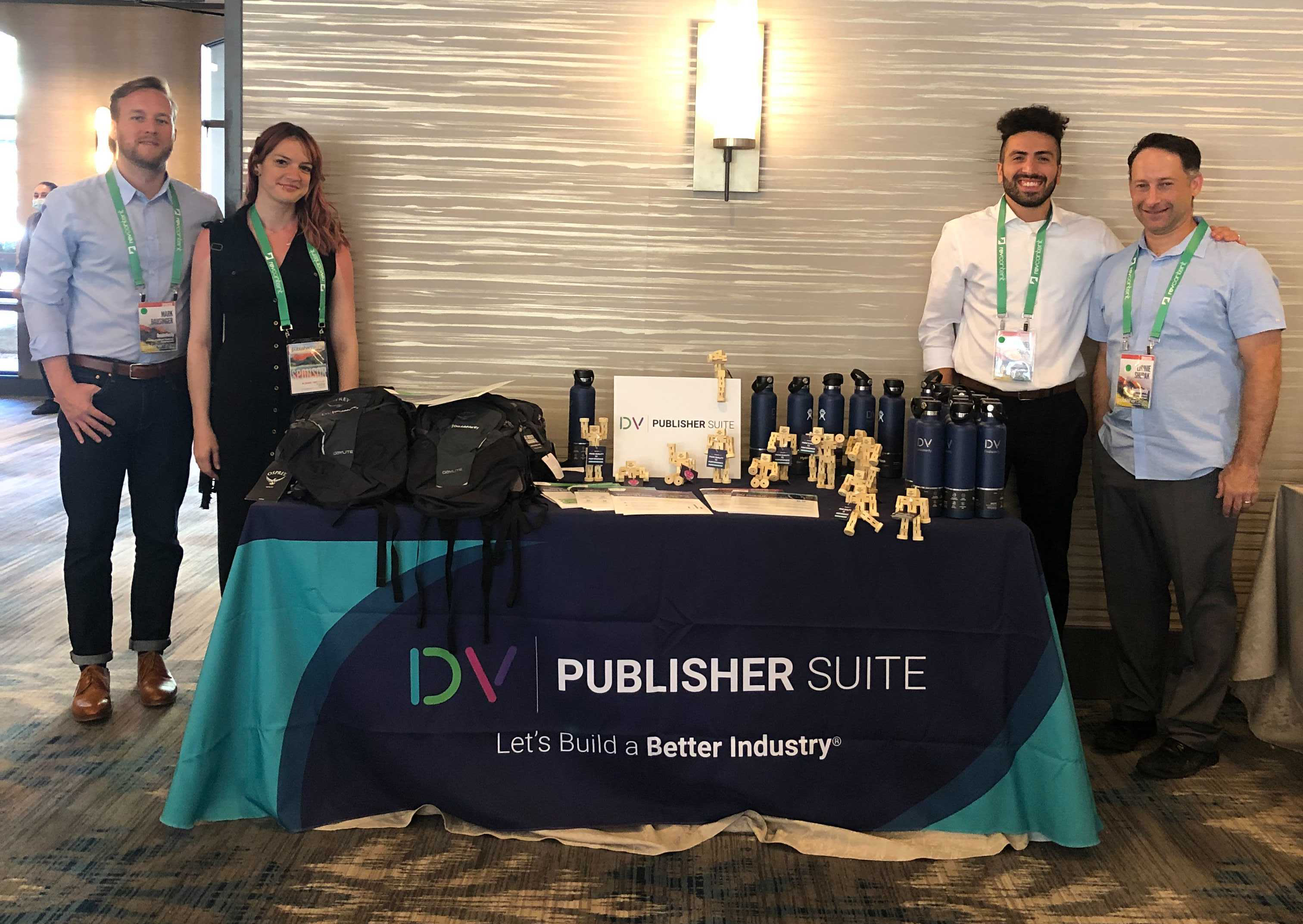 DoubleVerify will be attending a few other in-person events over the next few months. Stay tuned and reach out if you want to stay connected!