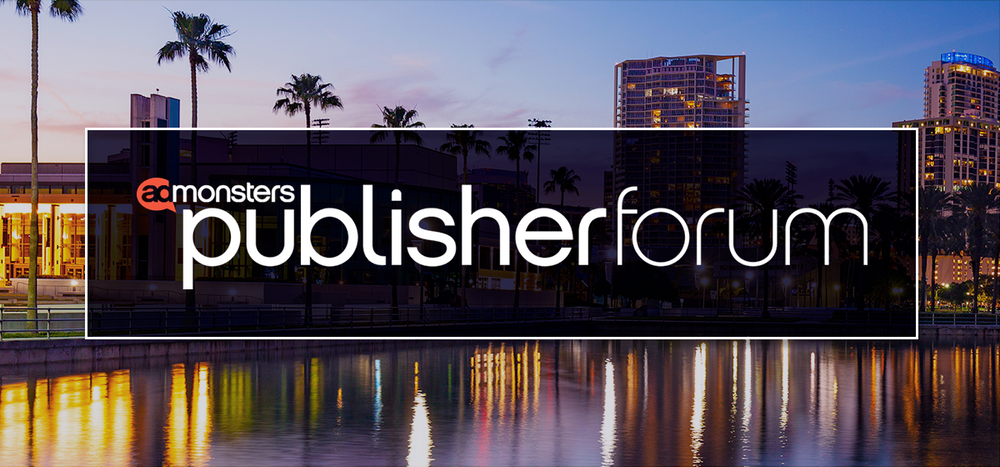 Discussing the Evolution of Publisher Targeting at AdMonsters St. Petersburg
The DV Publisher Team kicked off its 2022 event schedule at the Spring AdMonsters Publisher Forum in St. Petersburg, Florida earlier this month. With an exciting 2022 underway, it was a great opportunity to connect with premium publishers.
The event got everyone's creativity flowing with the help of talented keynote presentations from VMLY&R, Golf.com and Loeb & Loeb. From there, many publishers broke off into engaging activities, workshops and other discussions, including a Think Tank hosted by DoubleVerify.
In this closed-door discussion, our team learned how publishers are thinking about the evolution of targeting. Faced with rising prevalence of data related to media quality, contextual, attention and post-cookie identity solutions, the group had an insightful conversation about ways publishers can adapt and thrive through new workflows and technologies.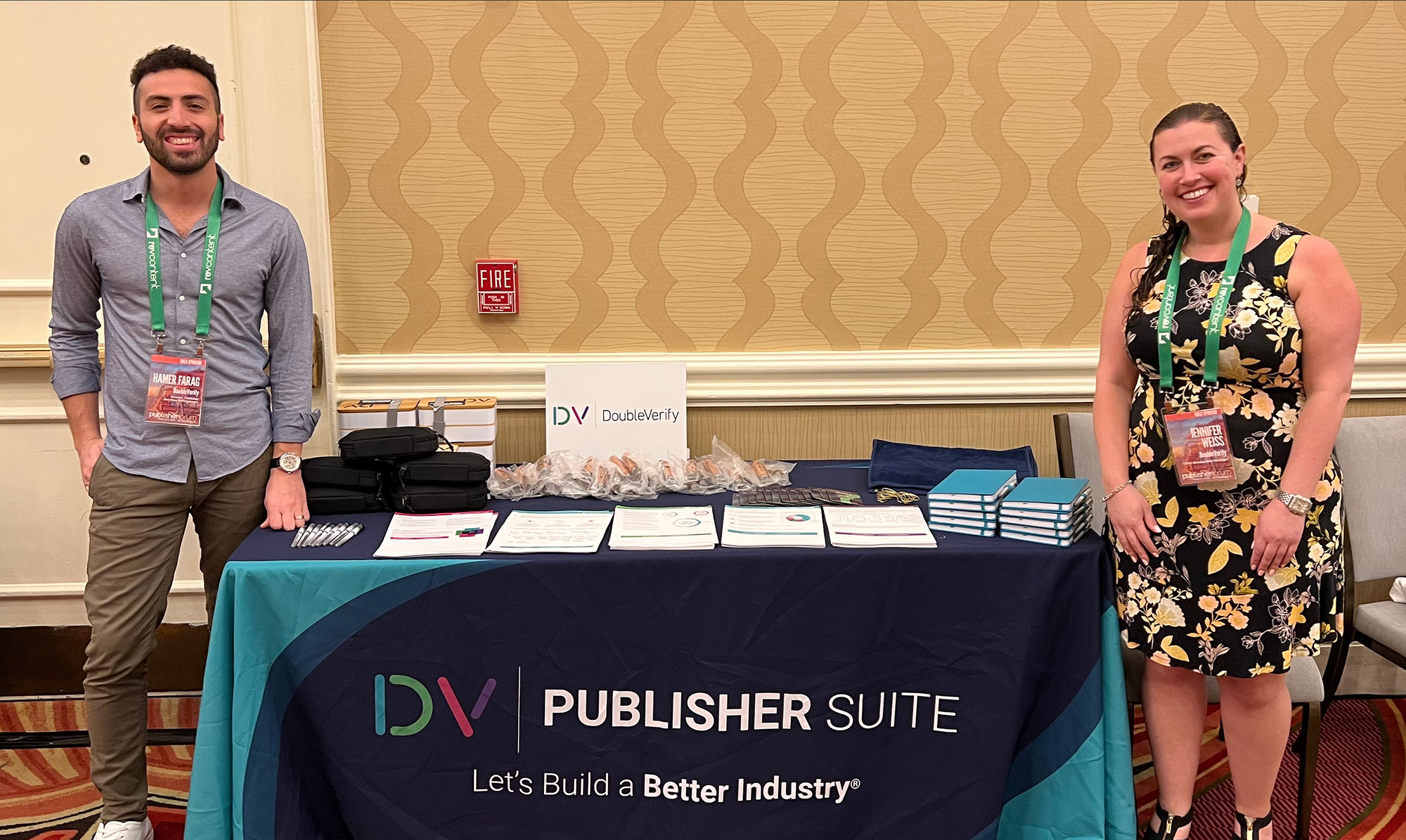 We'd like to thank our Think Tank attendees, as well as the event's organizers for another successful gathering of industry experts. Contact us to learn more about how you can join future conversations to help move the industry forward.