Before the holiday season, our team met up with some of the country's top publishers in sunny San Diego, California earlier this month. We were proud to host the opening reception and personally welcome the rest of the industry to the city that many of the DV Publisher Team call home.
While the weather and scenery certainly stole the show, there were many thoughtful conversations that our team will keep in mind for 2022 and beyond. This included keynotes from Ziff Davis and Newsweek, as well as many other engaging discussions and presentations. Beyond the thought-provoking talks, our team particularly enjoyed the off-site activities such as the La Jolla Sea Cave Kayak Tour, which had attendees paddling along San Diego's coastline in search of breathtaking views and wildlife.
RECOMMENDED: Publisher Survey Shows Advertisers Want Contextual Packages, Targeted Lead Generation and Content Marketing Opportunities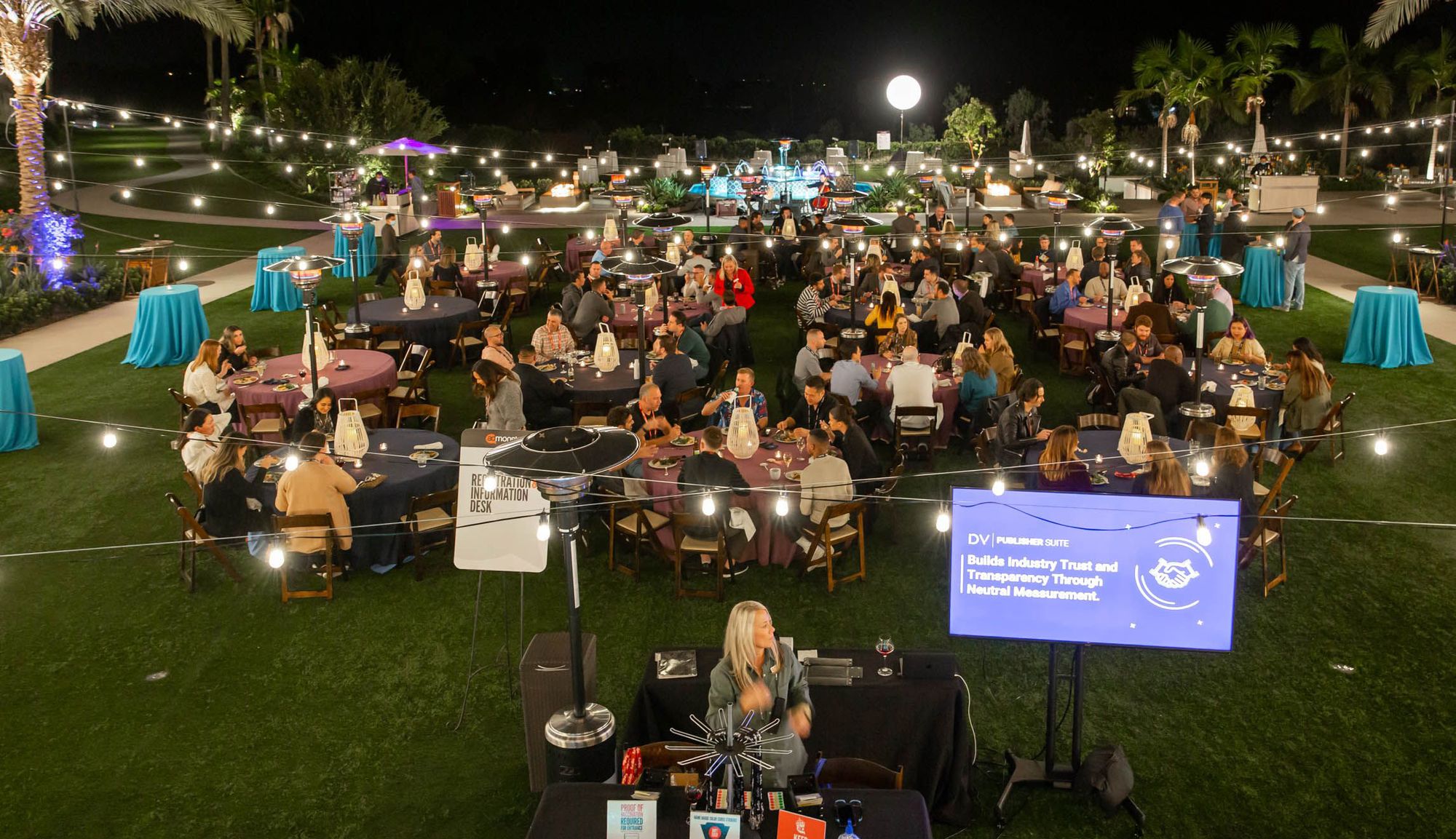 This month's publisher forum marked the final live event of 2021 for our team. It was a pleasure to return to in-person events and better connect with our clients and the rest of the industry. Contact us to learn how DV Publisher Suite can help your team's ambitions for 2022!