The beautiful city of Montreal hosted some of the industry's top digital media and revenue ops leaders last week at the AdMonsters Summer Publisher Forum. The DV Publisher Team was proud to join a cast of talented speakers to discuss issues facing publishers as they work towards a strong end to 2022.
In our main stage session, DV's Halton Bagley spoke with Melissa Chapman on the evolution of publisher targeting. This fireside chat centered around the challenges and opportunities posed by third-party cookie deprecation, privacy changes, and a general need for more collaboration between buyers and sellers to effectively deliver ads. Halton emphasized that publishers and advertisers are experimenting more than ever before to prepare for the forthcoming changes to the industry.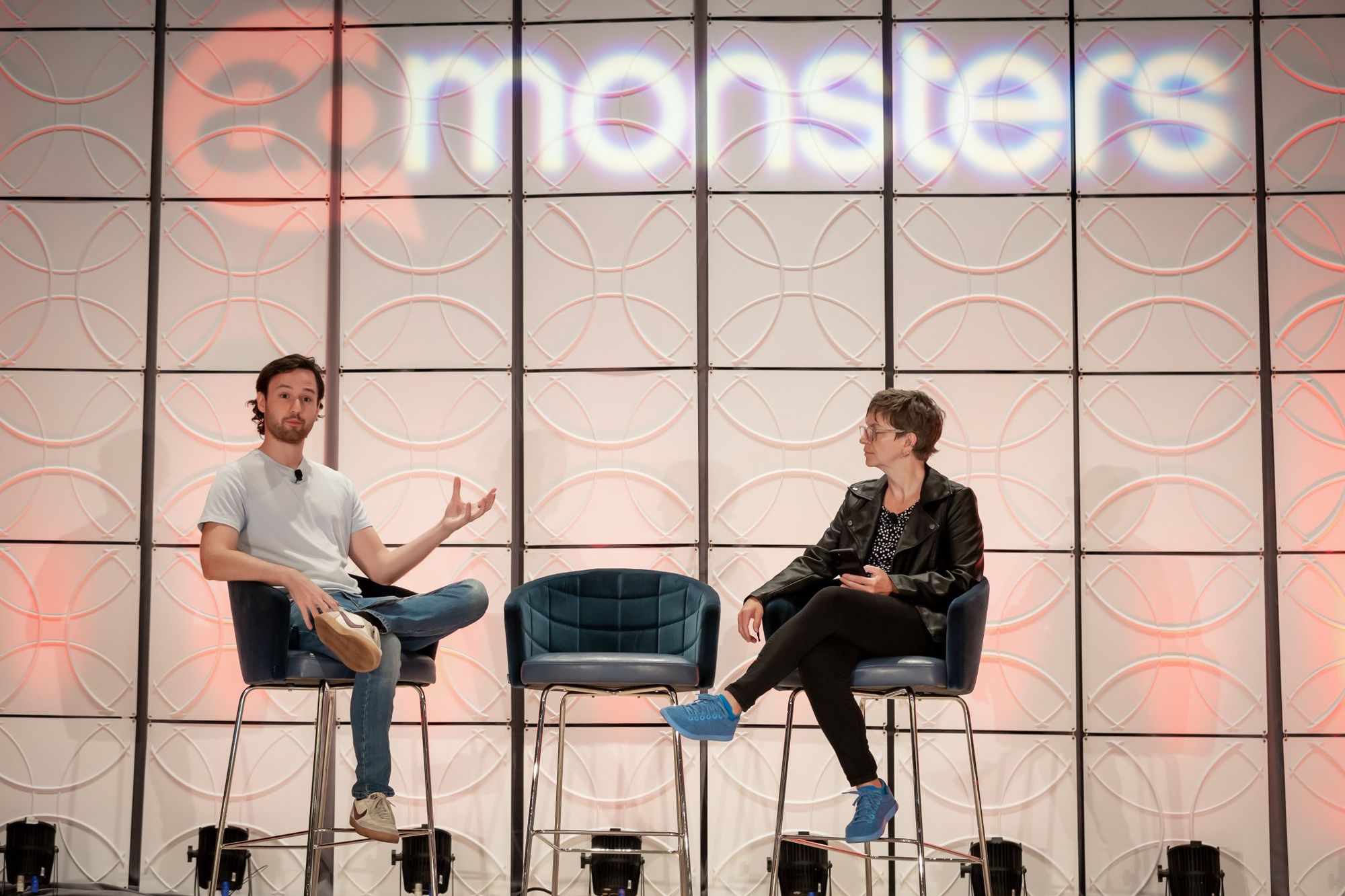 Part of the conversation also centered on DV's development of automated publisher targeting based on ad quality requirements from brands and agencies. At the core of this tool is the importance of a stronger connection between the buy-side and the sell-side. By automating campaign delivery based on quality signals, publishers can save time, reduce impression waste, and better position their inventory in the marketplace through quality guarantees. More on this will be announced in the coming months.
We'd like to thank the organizers for 3.5 days of opportunities to touch base with publishers from across the country. From the off-site activities, to the breakout discussions and tech crawl, our team always comes home with insights and inspiration for building a better industry.
Missed us at the show? Contact us today!